Our clients include high profile corporations, government agencies, non-profit organizations and educational institutions.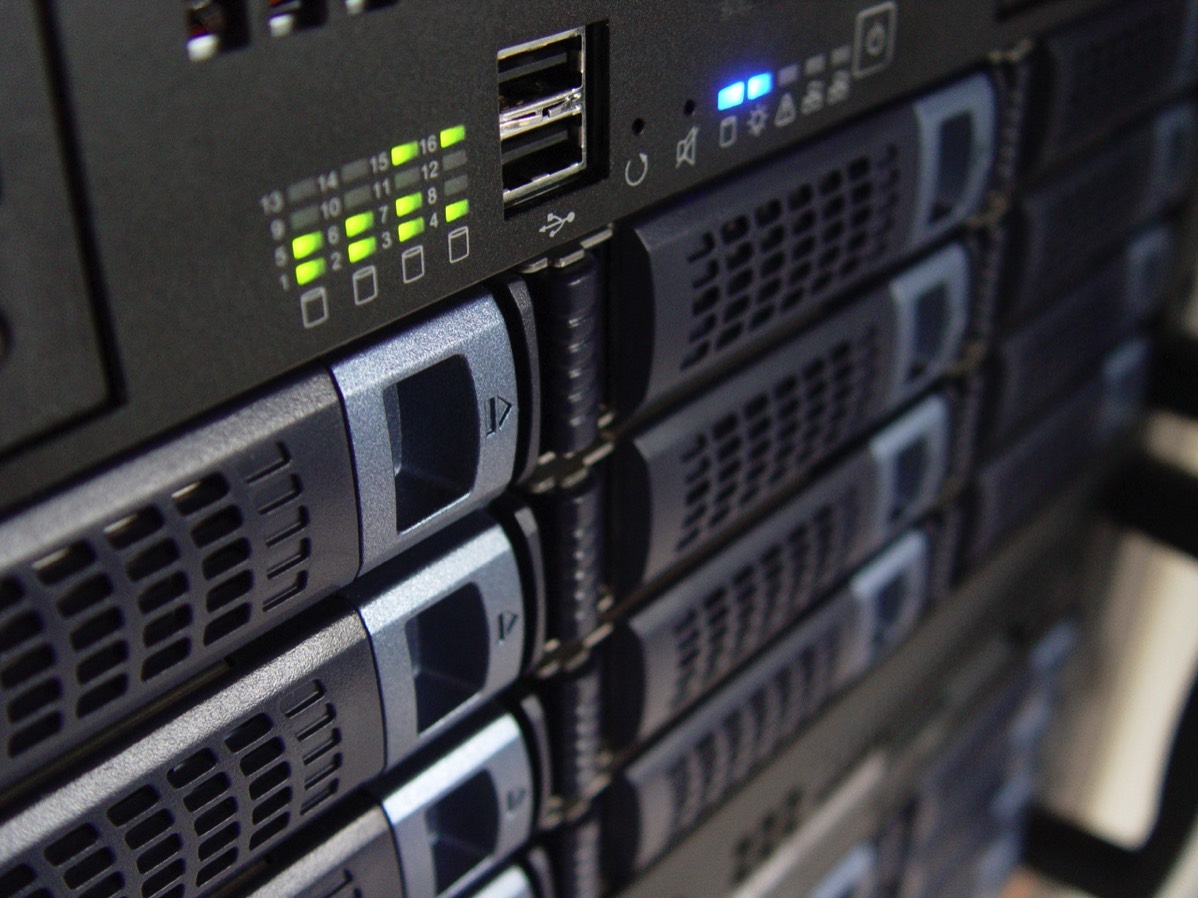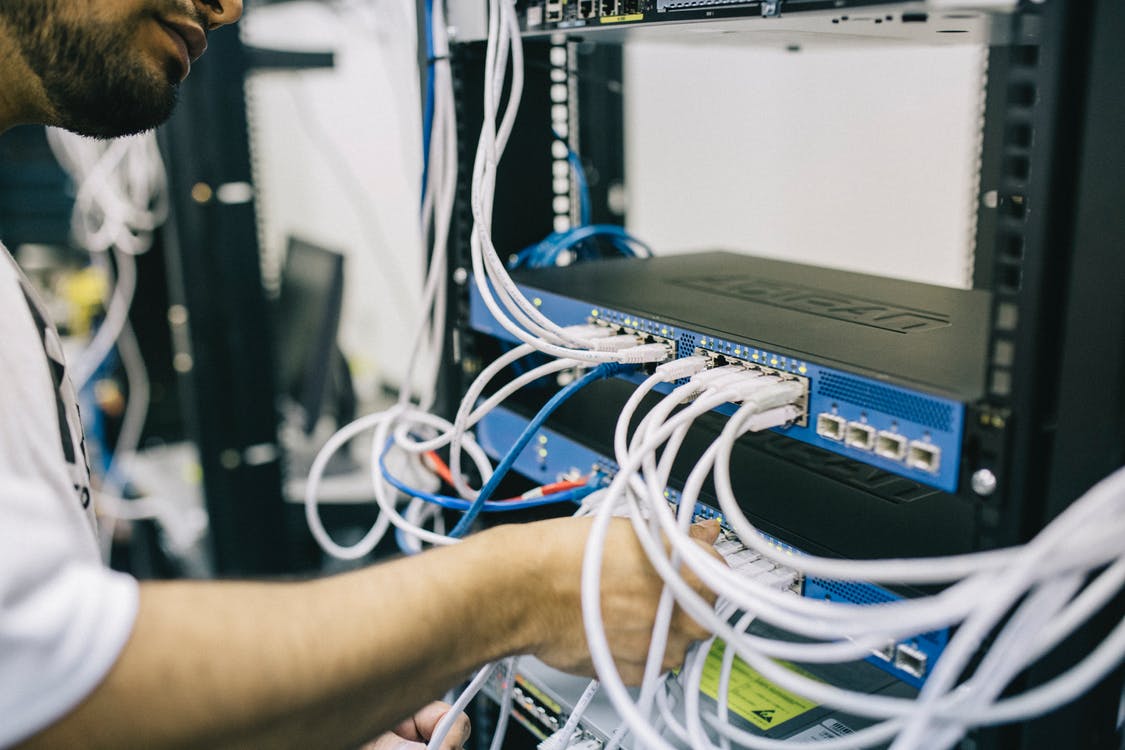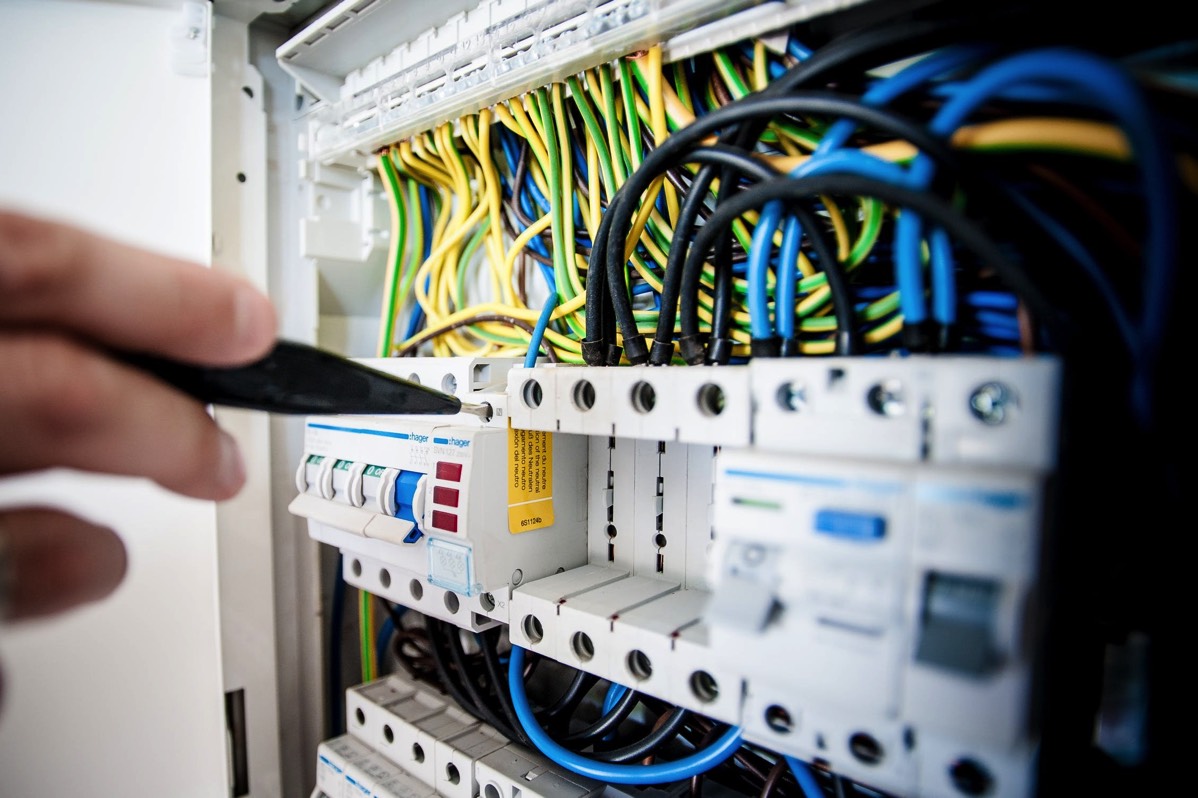 New York City PSAC-I and PSAC-II

New York City Department of Education

New York City 311

New York City Housing Authority: 90 Church Street and 250 Broadway
New York City Police Department

New York City Fire Department
New York City Transit

New York City Office of Management and Budget
Borough of Manhattan Community College - City University of New York

Hunter College, School of Social Work - City University of New York

Computer Sciences Corporation - Index Division

Schonfeld Securities

S.W.I.F.T. Inc.

United Neighborhood Houses of New York, Inc.

Barnard College
Copyright (c) 2018 TechCon Management. All rights reserved.